Embird Stock Designs e-Shop
Embroidery Patterns of Dogs, Cats and Horses
The unit price decreases from US$ 12 to US$ 5 as you add items to the cart. The unit price is $8 for 10 items, $7 for 20 items, $6 for 30 items. It reaches the $5 level if there are 120 or more designs in the cart.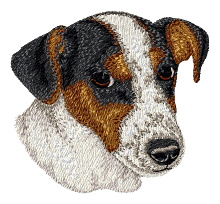 By staying on our website you agree to our
use of cookies
to enhance your experience.